Industry-Leading Designs
Experience you can trust
Banzi Balloons is Indiana's premier balloon décor company. With over 18 years of experience, we can create any balloon design you can imagine, from fun birthday deliveries to elegant wedding décor or huge corporate gatherings. We offer flat local delivery pricing and balloons for any budget, so feel free to browse our deliveries and event décor.
Planning your Event is as easy as 1-2-3
Pick Your Décor Elements
Each element of balloon décor has a set price listed in the webstore. We're happy to chat any time and help you pick the perfect décor for your event.
Add Delivery Cost
Regardless of the size of your order, the price for delivery (including installation) is just $50 anywhere in Indianapolis. Or you can save money by picking up at our studio.
Add Teardown or Entertainment if Desired
Some of our designs have reusable structure like bases and poles. You can return them to our studio after your event or schedule a time for us to tear everything down.
Almost everything we make can be found and ordered directly from the website, but many clients find it helpful to chat with our experienced talented sales team who can answer any questions and help you pick décor to fit your needs and budget. You can email us at sales@banzi.events or call us at 317-762-8008. We also have a convenient chat option below.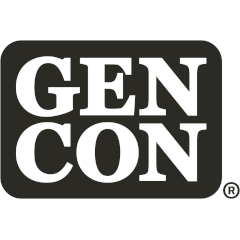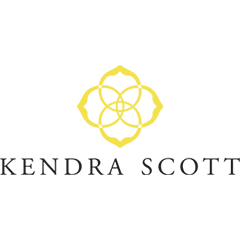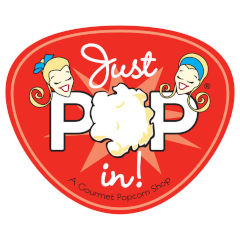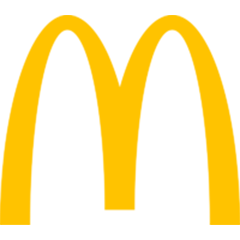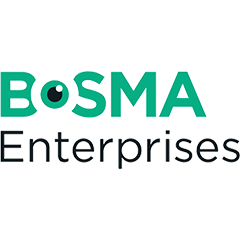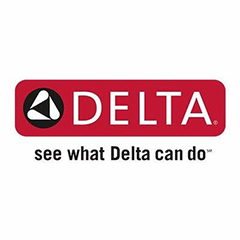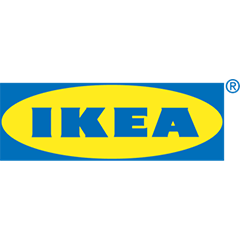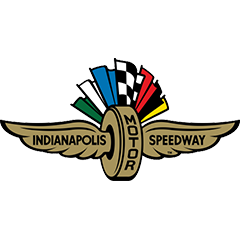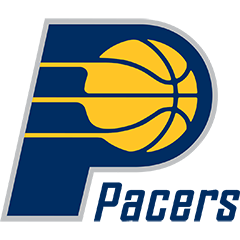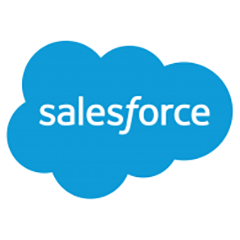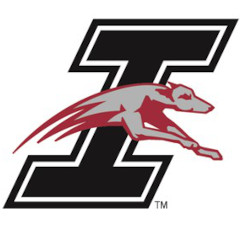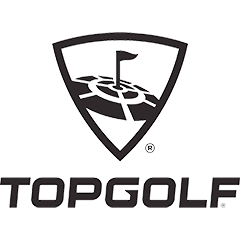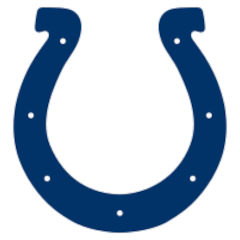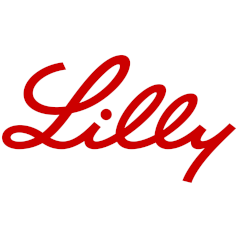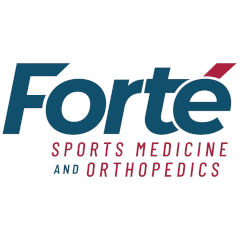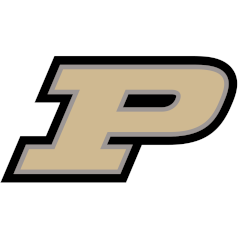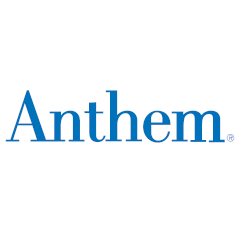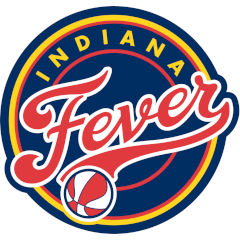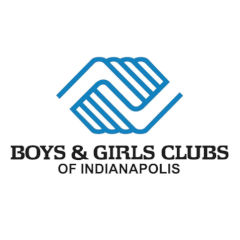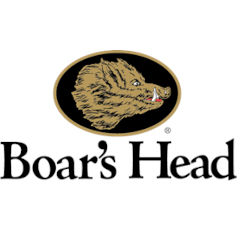 Tell us about your event and what you're looking for
5145 E 65th St
Indianapolis, IN 46220
(317) 762-8008
sales@banzi.events