Industry-Leading Designs
Experience you can trust
Banzi Balloons is Indiana's premier balloon décor company. With over 18 years of experience, we can create any balloon design you can imagine, from fun birthday deliveries to elegant wedding décor or huge corporate gatherings. We offer flat local delivery pricing and balloons for any budget, so feel free to browse our deliveries and event décor.
Planning your Event is as easy as 1-2-3
Pick Your Décor Elements
Each element of balloon décor has a set price listed in the webstore. We're happy to chat any time and help you pick the perfect décor for your event.
Add Delivery Cost
Regardless of the size of your order, the price for delivery (including installation) is just $50 anywhere in Indianapolis. Or you can save money by picking up at our studio.
Add Teardown or Entertainment if Desired
Some of our designs have reusable structure like bases and poles. You can return them to our studio after your event or schedule a time for us to tear everything down.
Almost everything we make can be found and ordered directly from the website, but many clients find it helpful to chat with our experienced talented sales team who can answer any questions and help you pick décor to fit your needs and budget. You can email us at sales@banzi.events or call us at 317-762-8008. We also have a convenient chat option below.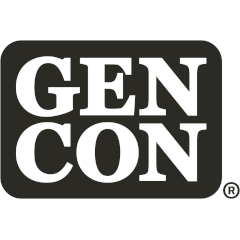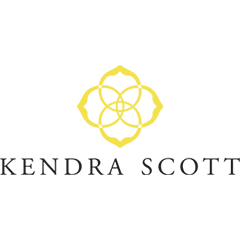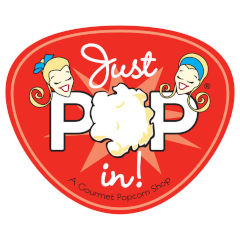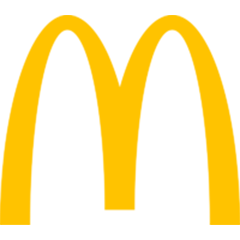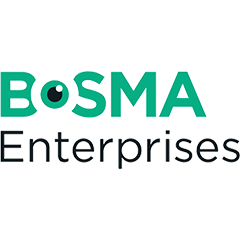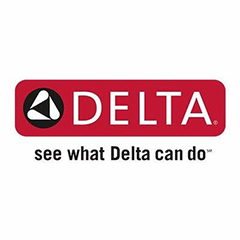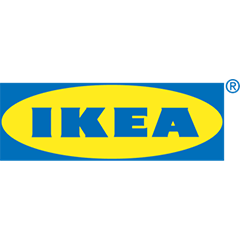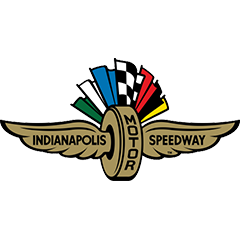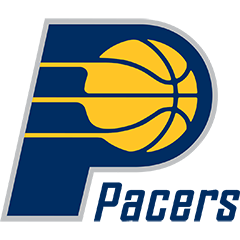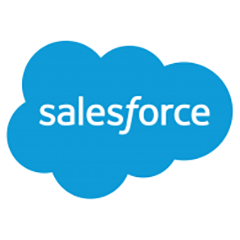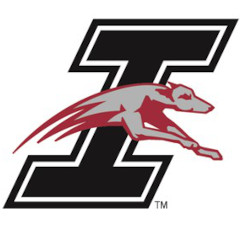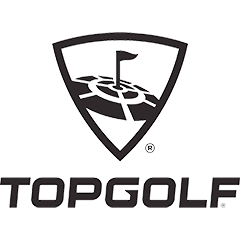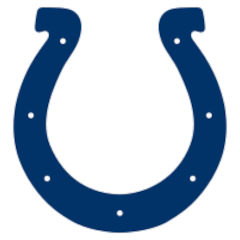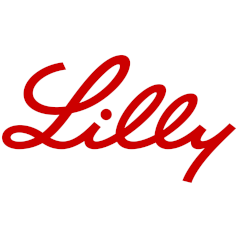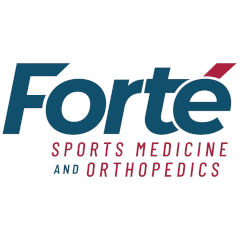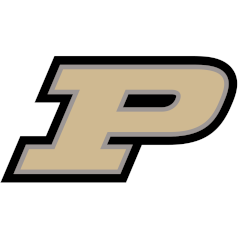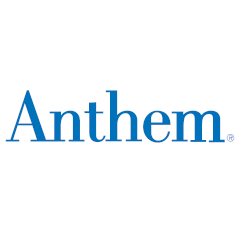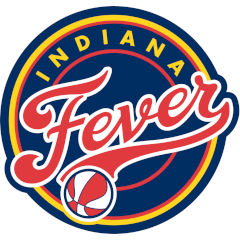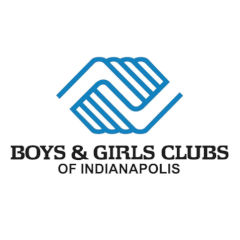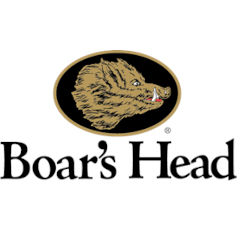 Why should I get balloon decor for my event?
Balloon decor enhances events by injecting vibrant colors, creating a festive atmosphere, and adding a touch of whimsy. Its versatility allows customization to match any theme or occasion, making your event visually appealing and memorable. Balloon arrangements serve as cost-effective yet impactful decorations, transforming spaces with elegance and creativity. Moreover, they're easy to set up and can be tailored to fit any venue size. Whether it's a birthday party, wedding, or corporate gathering, balloon decor not only captivates guests but also serves as an excellent backdrop for photos, fostering a joyful and celebratory ambiance that lingers in the memories of attendees.
What are the most popular options for balloon decor?
The most popular options for balloon decor include arches, bouquets, and columns. Balloon arches create a grand entrance or photogenic backdrop, while bouquets offer versatile table centerpieces. Columns add vertical flair and can frame stages or focal points. Organic balloon arrangements, mimicking natural shapes, have gained popularity for their trendy and unique aesthetic. Balloon garlands, a cascading arrangement of balloons, provide a chic and dynamic look suitable for various events. Additionally, personalized balloon sculptures, like numbers and letters, are trendy for birthdays and milestones. These options offer a wide range of creative possibilities, ensuring there's a perfect balloon decor style for every occasion.
What are the different types of balloon decor?
Various types of balloon decor include balloon arches, which create captivating entrances or backdrops. Balloon bouquets, arranged in clusters, serve as charming table centerpieces. Columns, either spiral or stacked, add vertical elements to spaces. Balloon garlands, fashioned with cascading balloons, offer a whimsical touch. Organic balloon decor, mimicking natural shapes and arrangements, is popular for its artistic, free-form appeal. Balloon walls, backdrops, and canopies provide immersive settings. Personalized options like balloon sculptures, numbers, or letters add a customized touch for events. With a myriad of choices, balloon decor offers versatility, making it suitable for various occasions and aesthetic preferences.
Tell us about your event and what you're looking for
5145 E 65th St
Indianapolis, IN 46220
(317) 762-8008
sales@banzi.events