Our Services
Entertainment
Providing world-class Balloon Décor and Record-breaking balloon sculptures in Indiana and around the world.
Fun & Professional
Balloon Entertainment
Creative
Face Painting & Glitter Tattoos
Record-Breaking
Super-Sculptures
Balloons, Face Painting, Glitter Tattoos
We Can Do it All
Our artists started their balloon careers twisting balloons at parties, restaurants and events, founding Pretty Funny Balloons in 2016. With the incredible growth of Banzi Balloons, our artists spend most of their time creating balloon decorations but still offer Indiana's best balloon entertainment as well as face painting and glitter tattoos. We work with a network of other entertainers across central Indiana to provide quality, professional entertainment when you're looking for multiple artists.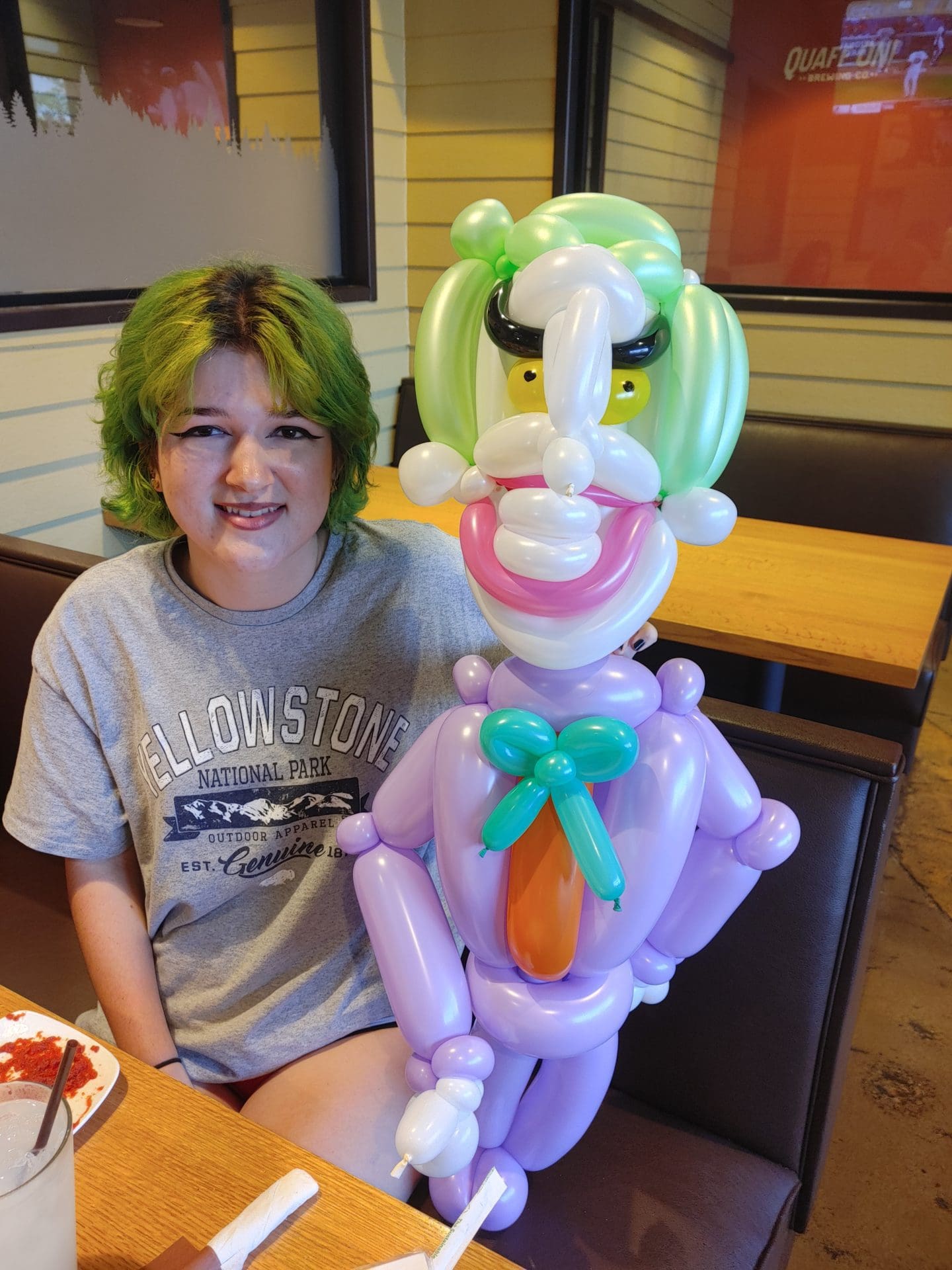 Experience
A Taste Of What We Can Do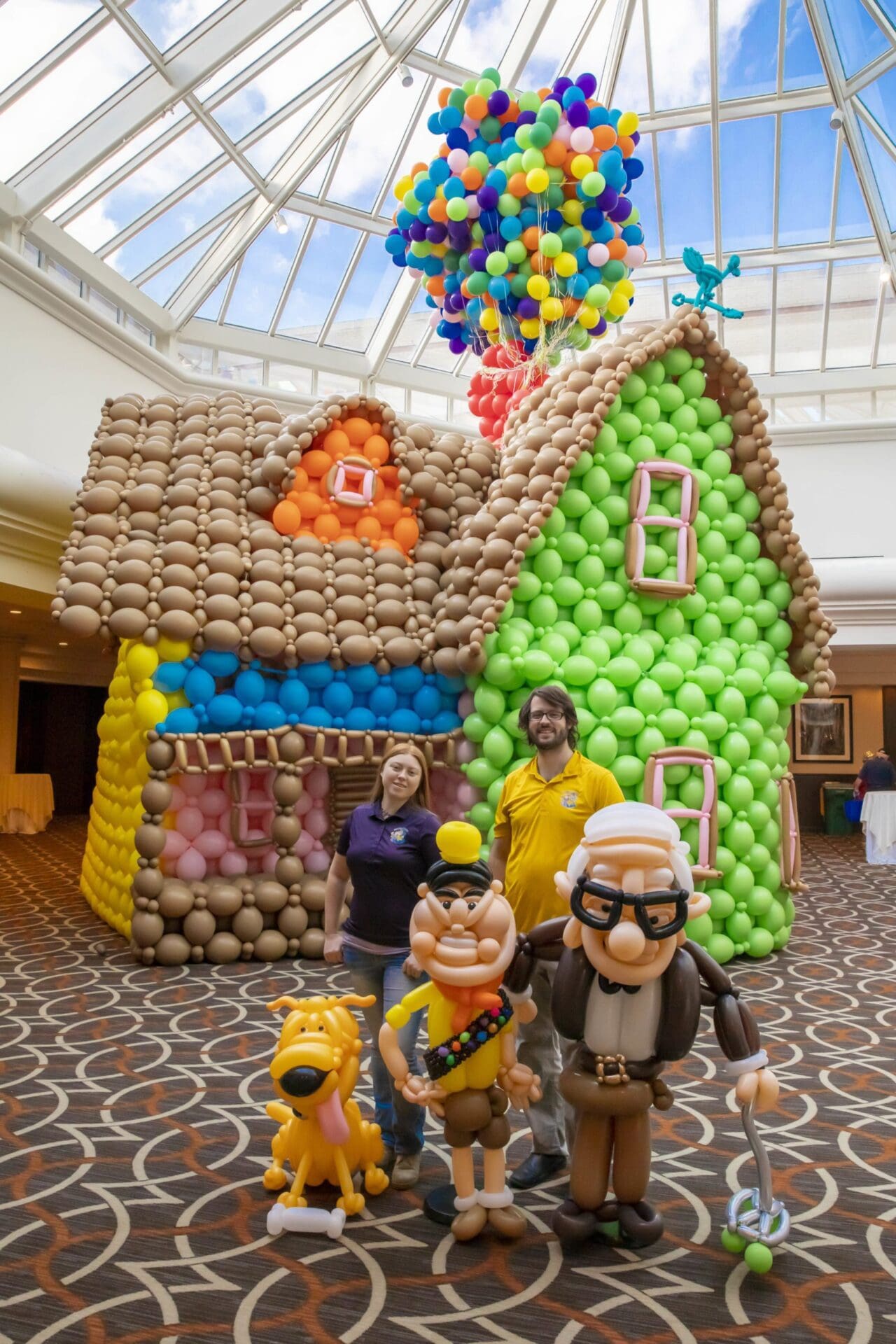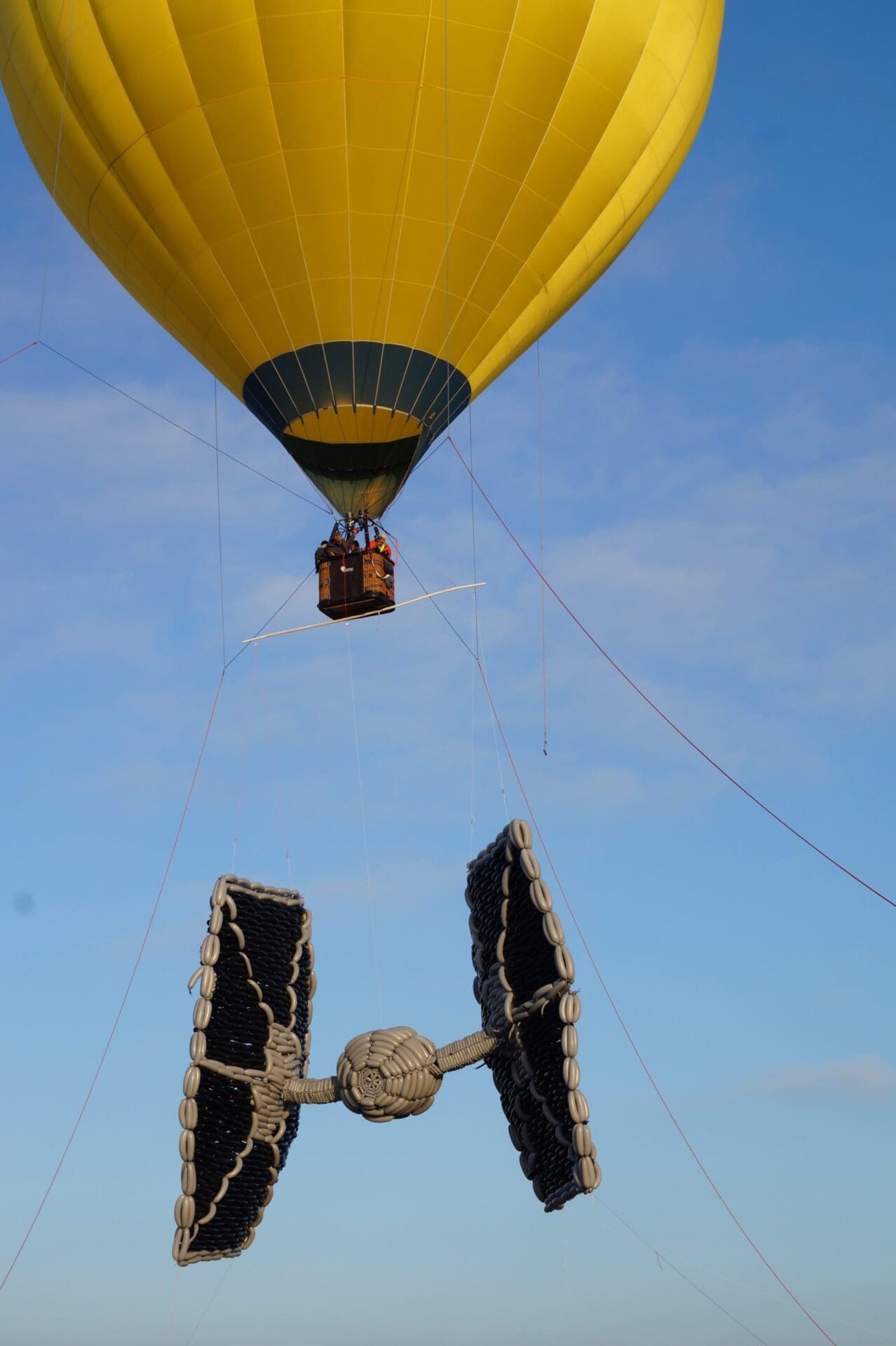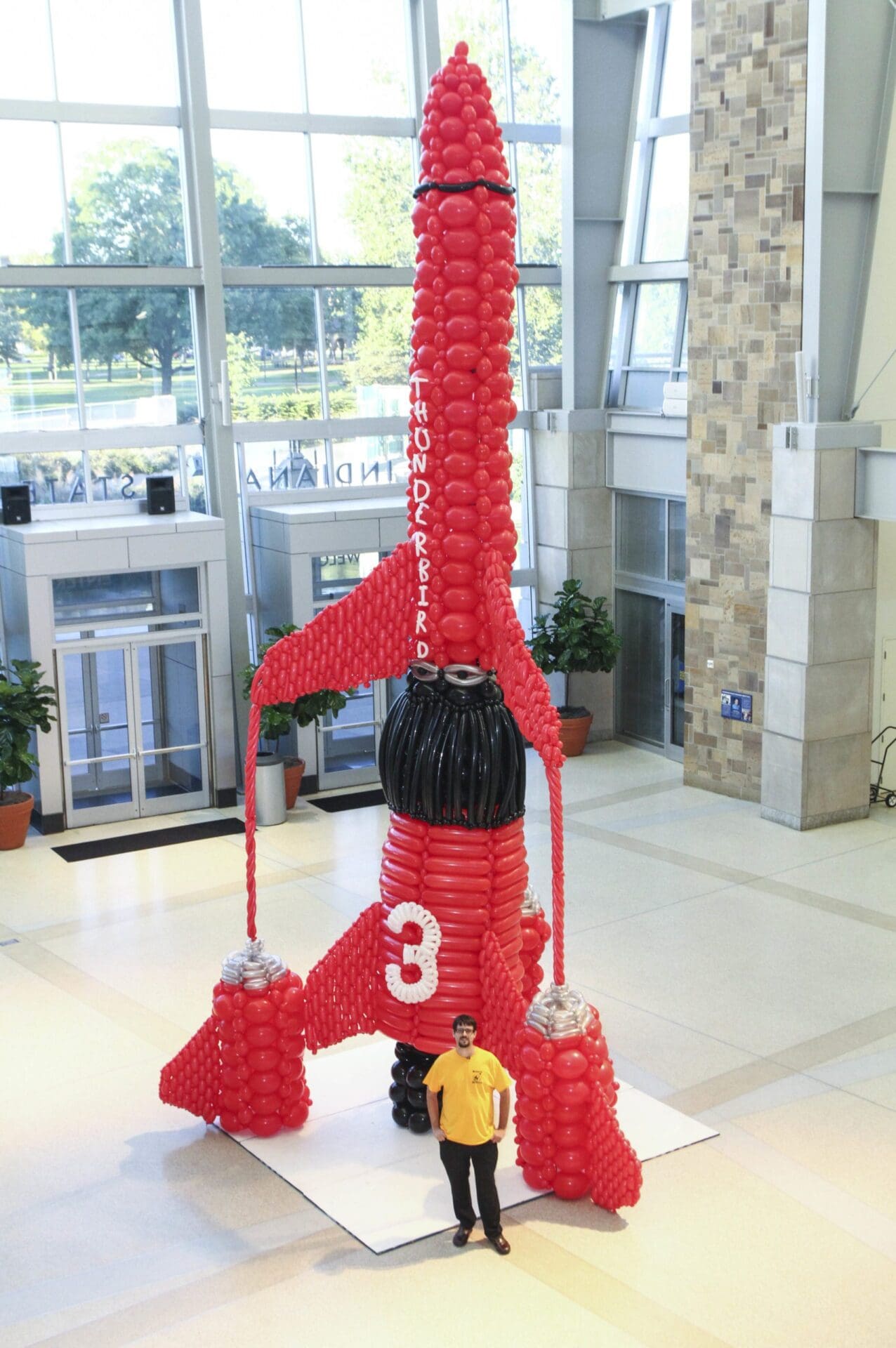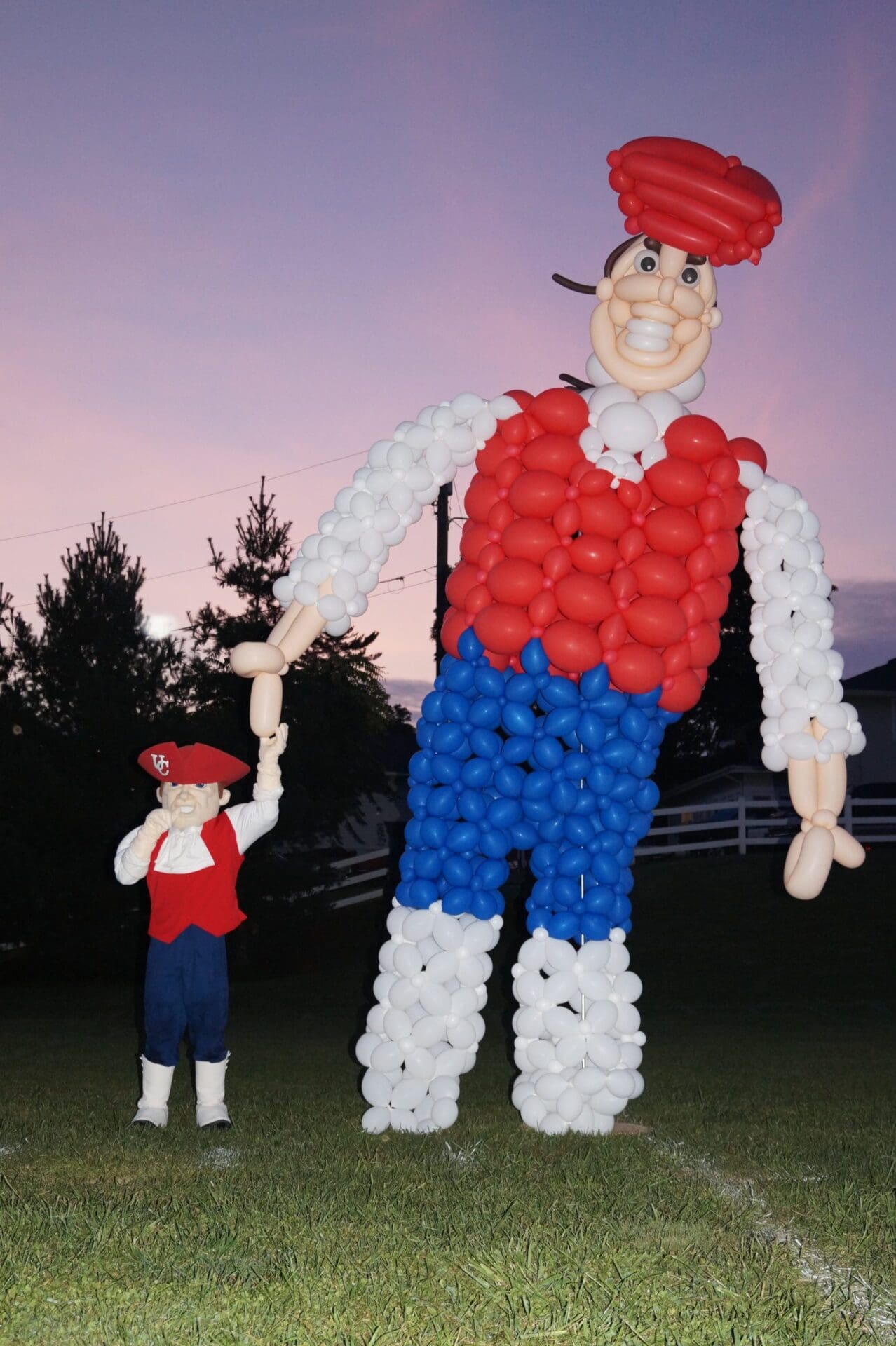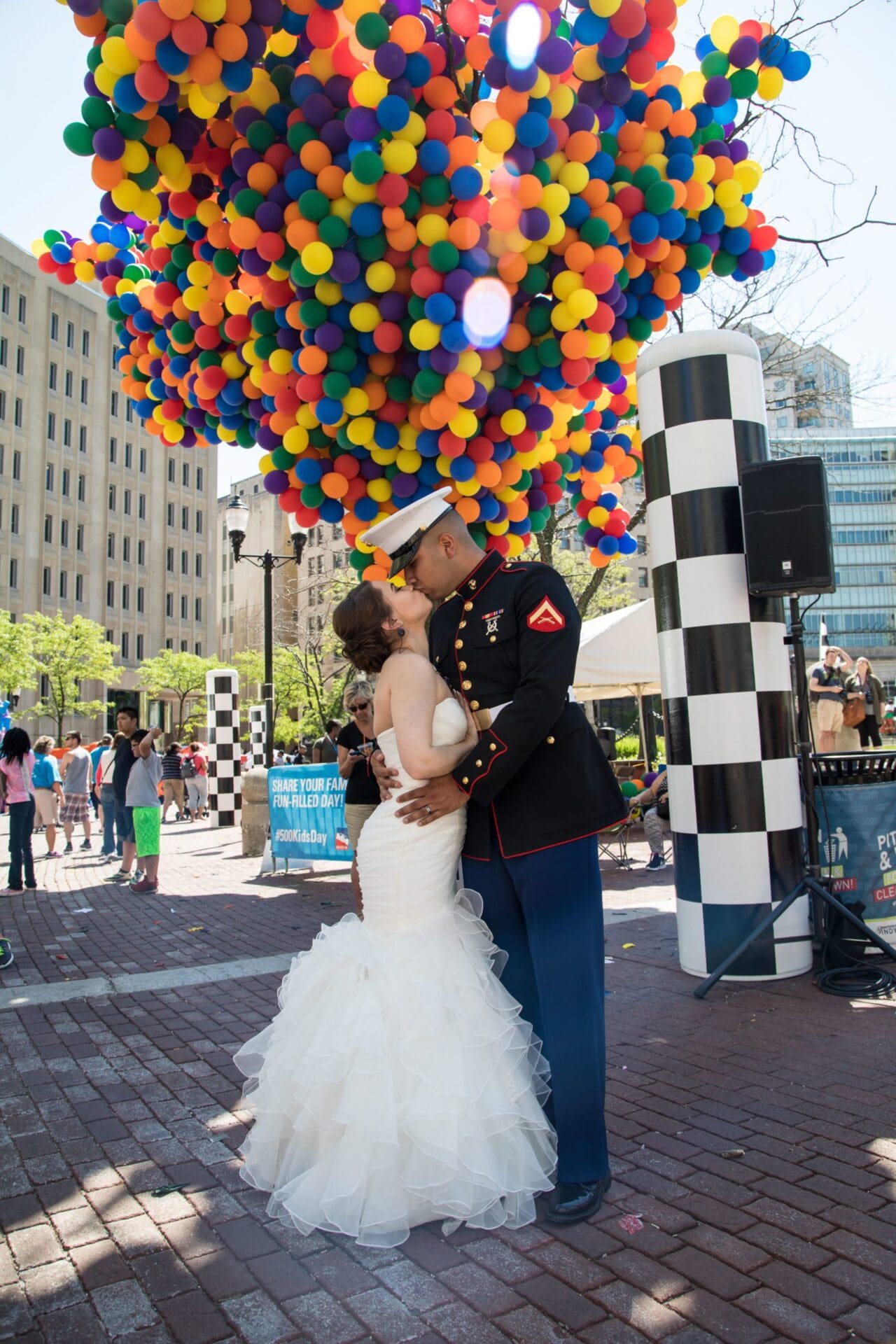 Clients
Trusted by Indiana's Top Companies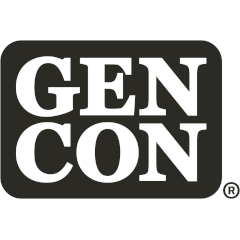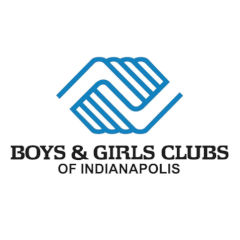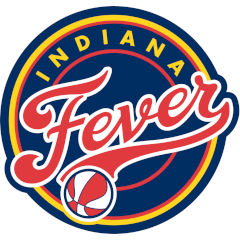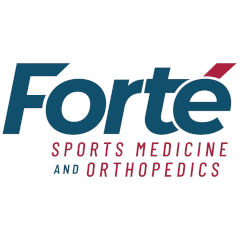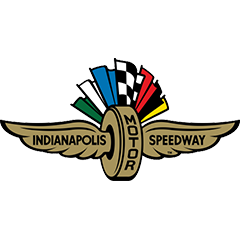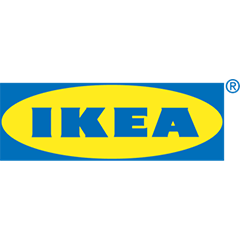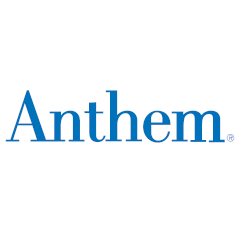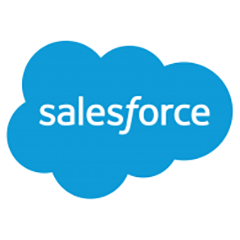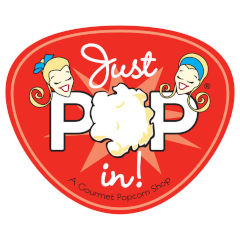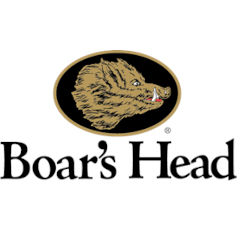 To check availability fill out the form below: